● +33 (0)1 42 53 02 55  ●  contact@hotelarcparismontrouge.com
● 11 Rue Gabriel Peri, 92120 Montrouge
Hotel Arc Porte d'Orléans
A HOTEL IDEALLY LOCATED FOR YOUR LEISURE AND PROFESSIONAL STAYS
The Hotel Arc Paris Porte D'Orléans has a privileged location in the main city of love. The hotel offers a wide range of services to make the stay of our guests an unforgettable experience in the French capital.
Hotel Arc Porte d'Orléans
Our 45 rooms are fully equipped with a wide range of services at your disposal
HOTEL ARC PORTE D'ORLÉANS
Best guaranteed rate by booking on our site !
Take advantage of our exceptional offers in addition to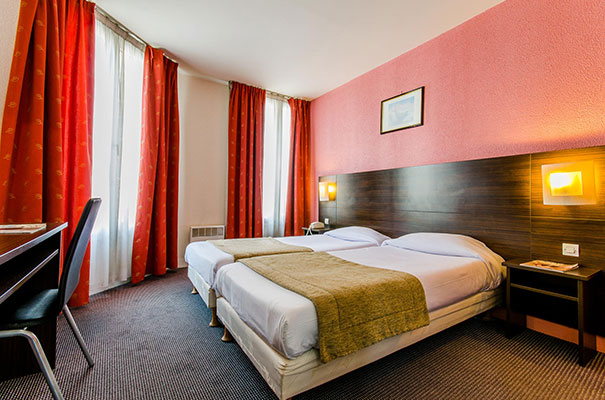 Minimun stay
Book a room at our hotel to stay at least 3 nights and enjoy an special discount of 15% (flexible rate).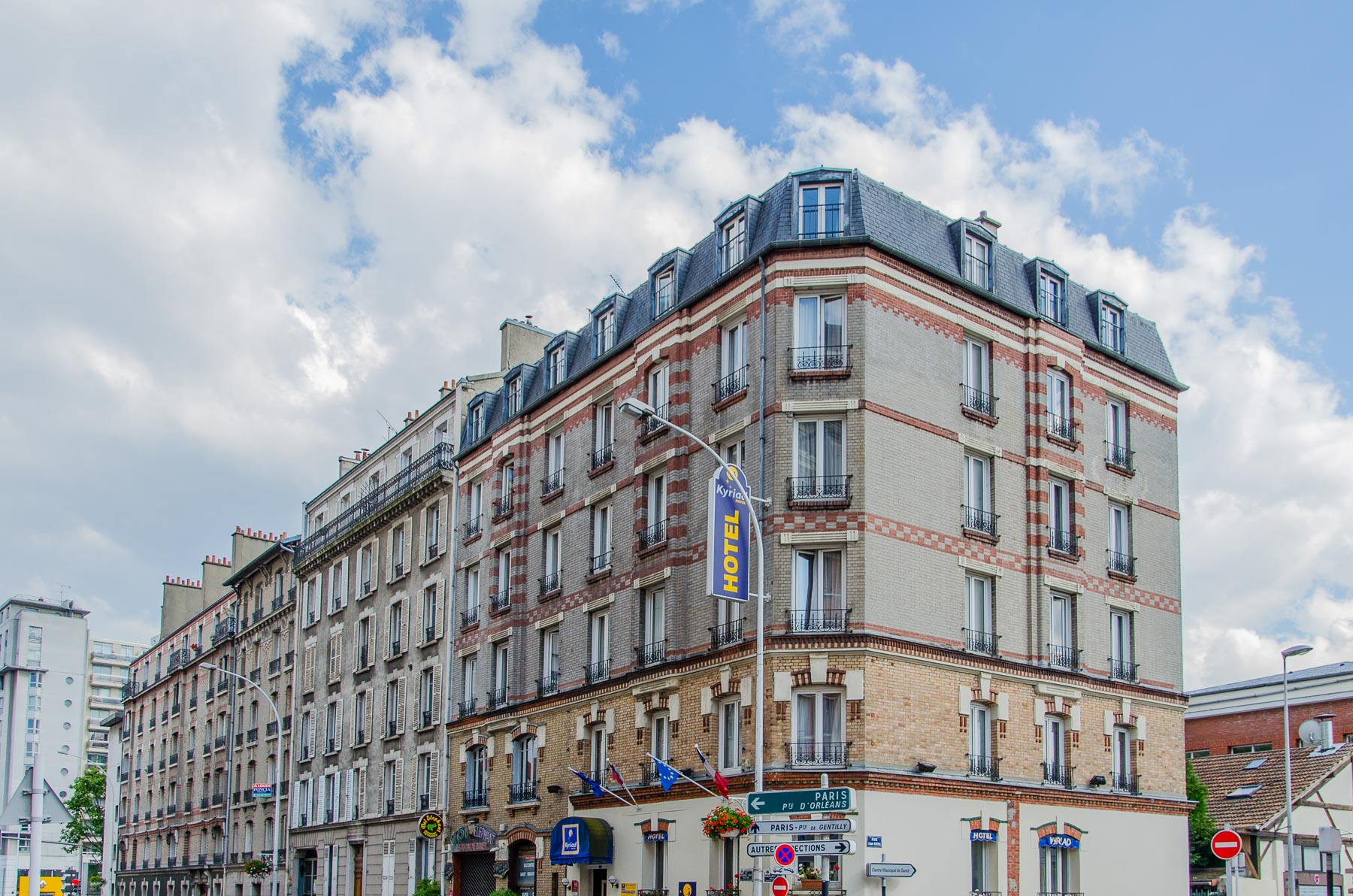 -15% offer
Make the most of our 15% discount, booking at least 24 hours before your arrival. This non refundable offer is available during all year.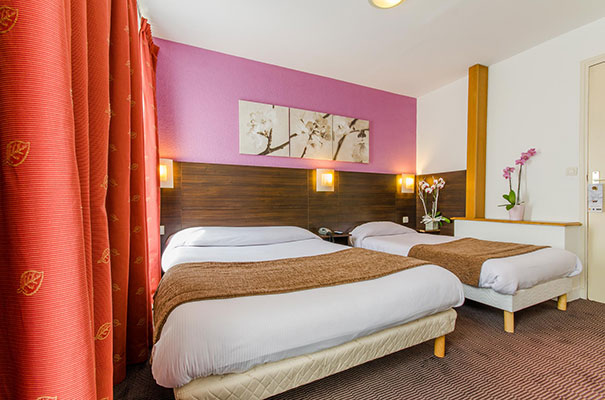 Best rate guarantee
Get a 5% discount booking in our website !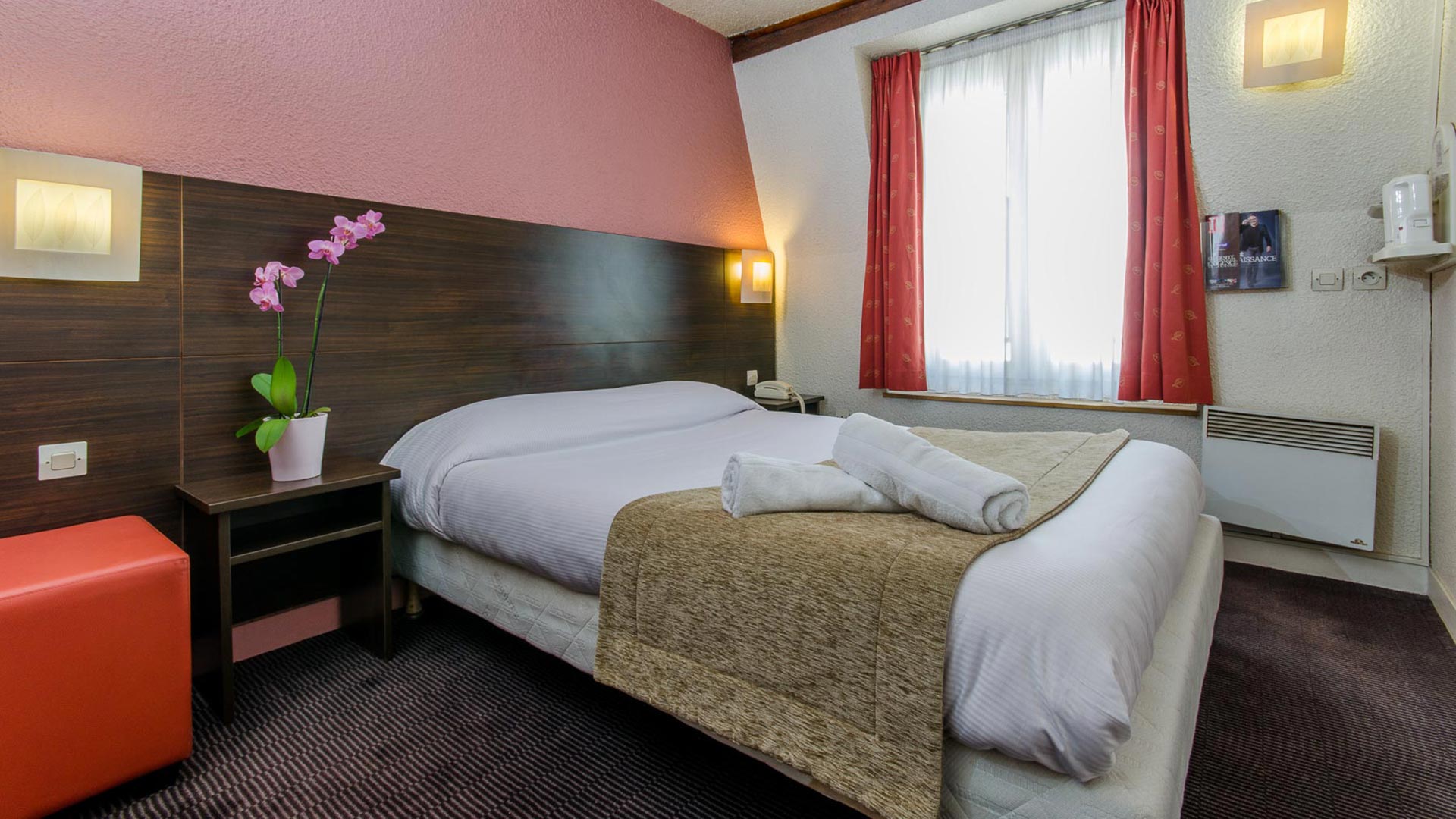 -17% in our early booking
Book with 30 days in advance and take advantage of a 17% discount. This promotion is available during all year.
Hotel Arc Porte d'Orléans
ENJOY AN UNFORGETTABLE EXPERIENCE
We offer functional accommodation for tourists, families and business travellers. We doesn't have rooms adapted for people with reduced mobility. Visit the best sites from our hotel, there are a wide variety of shops and restaurants in the area. 
Hotel Arc Porte d'Orléans
Hotel Arc Porte d'Orléans
11 Rue Gabriel Peri, 92120 Montrouge